As a matter of fact I'm back…..
By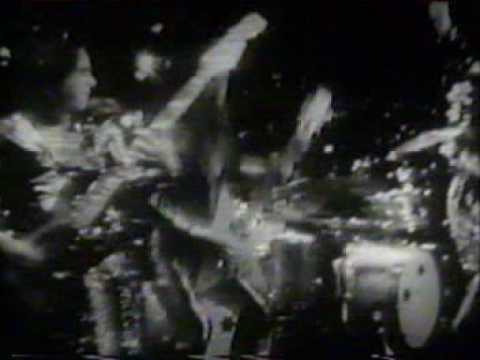 Well, hello, hello, it is indeed good to be back.  As many of you know I have been in and out of hospital since JAnuary and finally last week they finished me off and I am back on deck.
Thanks to so many of you who emailed, rung and prayed.  It has been quite a journey.
Anyway I am back and the blogs will return from today. There is truckloads to catch up on in life and the property market.  Whilst my focus is these days USA I have decided to start reporting more on NZ as well as there is so much happening and no one much talking about it. Not that I can find anyway.  It's like anybody with a decent handle on things has vanished and all that is left is a lot of competitor bashing and the usual media spin.
So look out world, it's a new day and I'm here to conquer it, with you of course
If your vision doesn't make you laugh, cry or change, then it's nothing ~ Dean